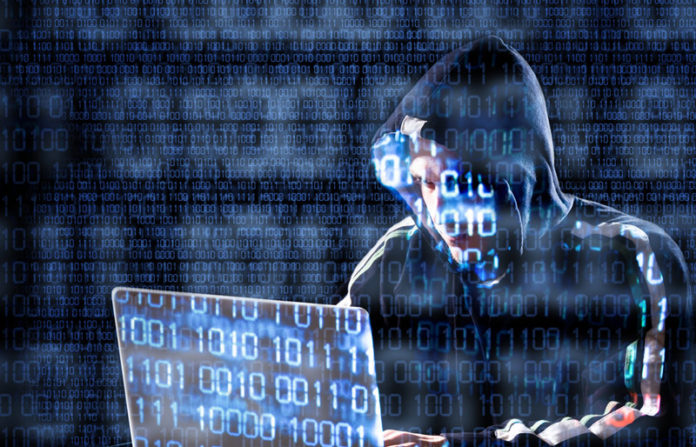 Today we are going to share the very informative article with you because most of the bloggers and web owners are unaware of this thing so let's know about how to ddos an ip?Why do we need to learn how to ddos an ip because we can not stop any hacking attack untill we know about what is ddos and how to stop it?
What isВ ddos?
DDoS is actually a distributed denial of service attack. DDoS an ipВ is an unethical process or attempt to disturb any online service by sending traffic from a lot of sources.The main target of this ddos is the banks or news websites.It is a type of hacking the website. Some people do it just for fun but most of the people also do it as a job.В Distributed DenialВ of Service Attack, (DDoS) is used to crash a website.
How toВ ddosВ anВ ip ?
Nowadays,В DDos an IP or DDos a website is not difficult for someone. The main step or trick the hackers use in DDoS is to send traffic from multiple sources to overload it. As a result, the website would not be able to handle the too many requests. Then the system will hang and stop working finally.
After this situation what servers do?
It closed the overwhelmed website and takes it down for some time or days. Too much traffic cost disturbing in the data of server and website of any person. After this process, the website would be shut down by the server administrator.
How toВ ddosВ someone?
If you want to know how to ddos someone then you can do it both manually and by computer. The most simple way to ddos a website is just to give the ping command on any web site ip for long hours. It will make the server too busy to shut down the site. Some hackers use hacking tools to make the site completely shut down. In this way, they download and install a hacking tool on the window and then block the website. On the other hand, some hackers also use a Google spreadsheet to ddos an ip or website. In the next articles, we will also learnВ How toВ ddosВ aВ minecraftВ server?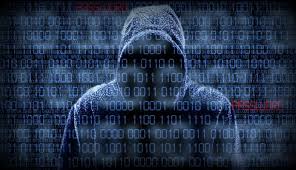 Ping of death
Ping of death is also a type of hacking like DDoS. In this way, the hackers send malicious type ping to a computer.
How to stop aВ ddosВ attack?
DDoS is to having some flood at your home or an earthquake without any warning. To stop a ddos attack you must learn how to avoid and stay safe from these attacks.
Here are some methods and tips to stop a ddos attack.
1.You shouldn't respond to extortion attempts.
2.You need to know your service and servers as well.
3.The best way to protect is simply got it away from your network.
4.Work in coordination with your data center provider.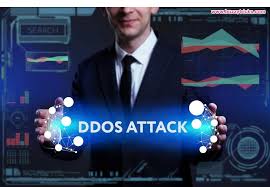 5.Know your traffic to protect from ddos.В If you know your traffic, then you can talk to your network provider to help you in this regard.
6.Talk to your users and get their trust by sharing your problem on social media and other places.
7.Read the latest tricks of hackers and gather data about the attackers.
8.Get in touch with your security organizations.
9. Review your site, ip, server maintenance on daily basis.